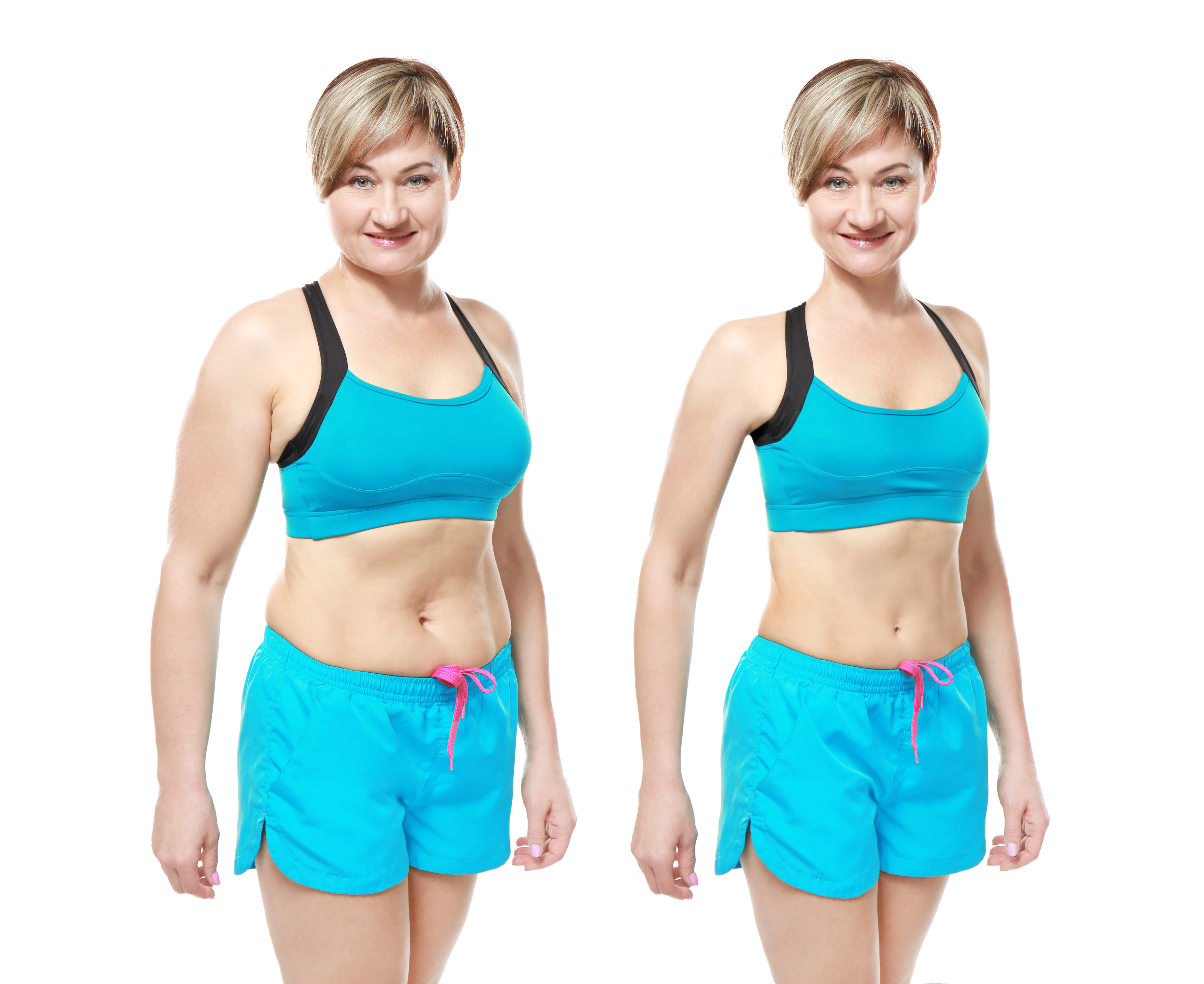 What is Bio Identical hormone replacement therapy?
Bio-Identical Hormone Replacement Therapy (BHRT) restores your natural hormone balance as it decreases or fluctuates.
What happens if my hormones are not balanced?
Your body's hormones control almost every form of your physiological function. They serve as chemical messengers between organ cells in your body and control libido, mood, appetite, immune response, digestion,  muscle movement, and nervous system stimulus-response. When your hormones become imbalanced, your overall health could be drastically affected. BHRT is often used to treat women who are premenopausal or menopausal. However, younger people are starting to experience hormone imbalance issues. Using BHRT is a great way to treat a variety of sicknesses, including adrenal fatigue, thyroid disorders, cancer, osteoporosis, and fibromyalgia.
Symptoms of hormone imbalance in men and women:
The most common symptoms associated with a hormone imbalance in women include chronic fatigue, low sex drive, mood swings, hot flashes, and weight gain. The most usual signs for men include fatigue, weight gain, decreased sexual function, and increased anxiety.
What are Bio-Identical hormones exactly?
Bio-identical hormones derived from plant estrogens are chemically identical to the ones we naturally produce in our bodies. Common hormones are estrogen, progesterone, and testosterone. These human-made hormones work as a treatment for men and women whose own hormones are low or out of balance. Each dosage is prescribed in individualized, patient-specific doses to balance hormone health.
How is hormone therapy administered?
There are many ways to apply BHRT, with the most common being pellet therapy, creams, pills, and injections. Schedule your appointment now to talk with Dr. Engsberg about the pros and cons of each and figure out your personal preference. Knowing your body and its specific needs and responses are vital to keeping your overall health optimized. At AgeWellMD, we treat the person, not the symptoms. Let AgeWellMD take you on the journey to the Art of Aging Well™
I recently started what I call my "Health Journey" with Agewell. I went in with an open mind and a commitment that I was going to do what was recommended, because I had to start feeling better. I was on too many meds, sluggish, pudgy, tired, foggy and just sick of being sick and tired. I'm already feeling better! Dr. Engsberg and Kathy are smart, kind, caring and super responsive to all my questions. It's a great experience!
I found Dr. Hope and Kathy when attending a seminar on menopause and could hardly believe all the great stuff they said about hormone pellets. Now I believe it! The office is very comfortable, Dr. Hope explains everything thoroughly and these are two of the kindest women you will ever meet. It changed my life.
Love these ladies! They have changed my life….I feel like myself again. Dr. E always explains everything thoroughly (in layman's terms). Their direction, input and individual attention is unsurpassed. I was in denial I needed this for a long time,. DO IT! With AgeWell MD — you will not be sorry!
Are you Ready to Start your Journey?
Call Now
Why wait?
We can help restore balance to your life.
AgeWellMD is Denver's #1 clinic for hormone replacement therapy. We take a complete and all-inclusive approach to your hormone health. It provides a custom solution to fit your needs and get you back to your best self. Let AgeWellMD take you on the journey to the Art of Aging Well™